My heart's in Transylvania, my head's in the revisions, my mind is trying to vanquish Trump.
This is the year of learning for me-- the first year when I've been able to study craft and, in a sense, share what I learn with others. As my bookmarks bar fills up, I keep thinking others should know about these treasures. If there's an asterisk, that means you could not pay me to have missed that particular link. 
RECOMBOBULATE
1 - 57+ moves in contemporary flash fiction compiled by Matthew Selasses. 
2 - How to write a fable and other things which take place on animal farms.
3 - M.C. Mah approaches story structure in the horoscopic style. 
4- Tips for writing very short fiction.
5 - Gary Lutz's rewires the sentence for symphonic effect.*
6 - Mark Frievald on allegory vs. symbolism in flash fiction.
7 - A list of moves in contemporary poetry compiled by Elisa Gabbert and Mike Young.*
8 - Robert Shapard on the rise of microfiction.
9 - Interview with Carmen Boullosa, a fellow Silvina Ocampo acolyte.
REVISE
10 - 22 revision prompts by Matthew Selasses.
11 - And then 7 more revision prompts by Matthew Selasses. 
12 - Sean Lovelace talks revision and lubricated circular saws.
13 - Various and sundry good writers spill their revision issues all over Necessary Fiction.
14 - Rebecca Meacham on learning to love the bomb.
15 - Edan Lepucki explores those deadly hairpin turns known as transitions.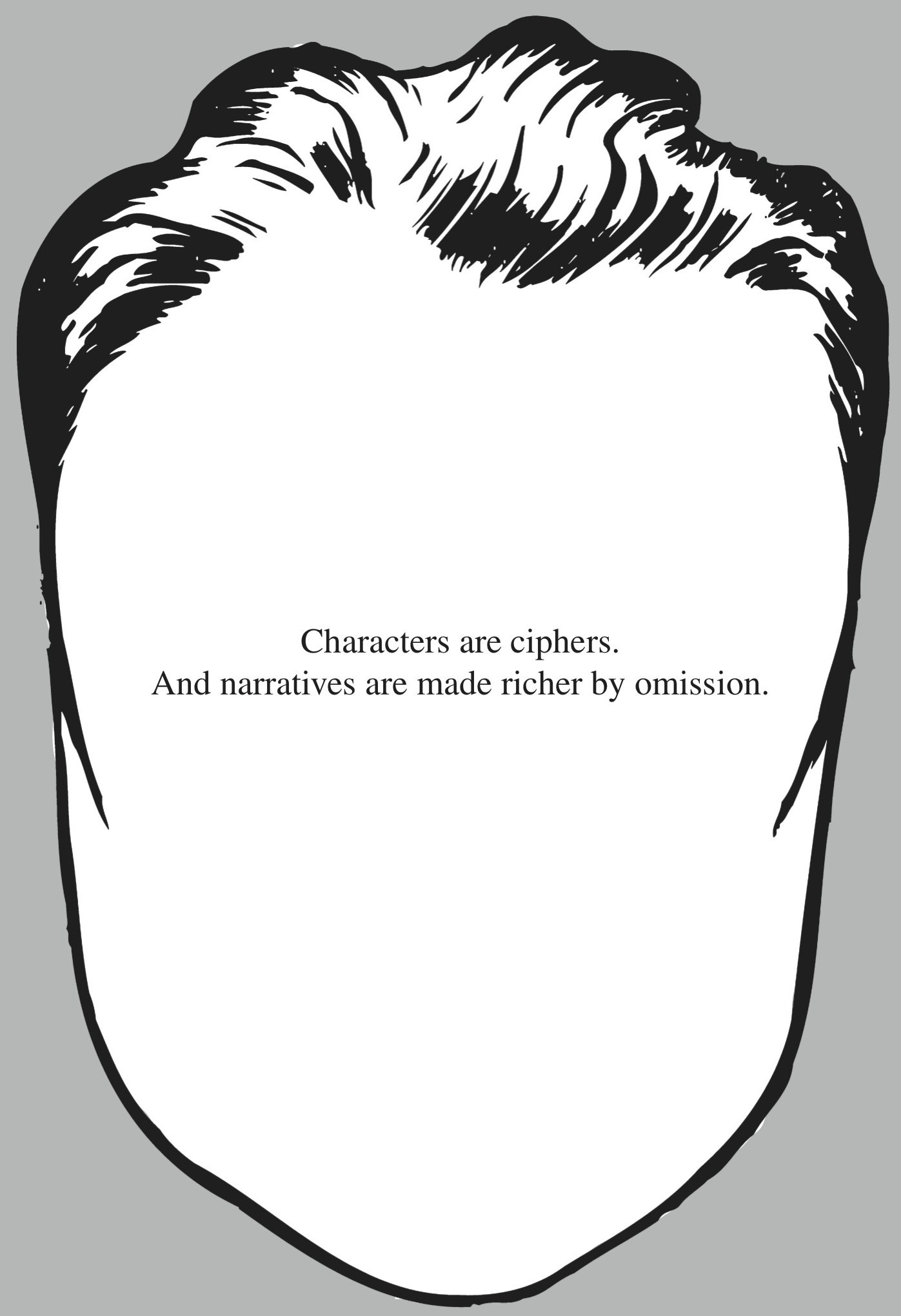 RECOVER
16 - 20 reasons you should read literary magazines. Just in case you don't.  
17 - Overhear a conversation between Etgar Keret and George Saunders.
18 - Don't worry about the fact that you are drawn to writing unlikable characters. Get over being unlikable to yourself. *
20 - Rebecca Schiff on how to write a sex scene.
21 - Peter Mendelsund on what we see when we read, from Luke Wiget's workshop on characters. *
22 - The pulse and point of fiction as seen by Flannery O'Connor.
RE-READ
23 - "I Want to Kiss Myself, Good God" by Robert Lopez
24 - "Shale" by Meg Pokrass *
25 - "Treaure Hunters" by Susan Daitch
26 - "Lastward, Deputy James" by Barry Hannah
27 - "The Second Waltz" by Madeline Thien
28 - "We" by Mary Grimm *
29 - "Sympathethic Creatures" by Mary Hassinger 
30 - "The Bicycle Factory" by Adrian Sângeorzan *
31 - "Water Liars" by Barrah Hannah (from Luke Wiget's workshop on characters) *
32 - "Nothing to You" by Mary Wharff
33 - "How to End A Relationship" by Martha Pelletier
34 - "Big Blue Bus" by Etgar Keret *